Breaking Through the Darkness…
with the Power and Light of His Word.

Our primary focus is to share the good news of the Gospel of Jesus Christ with prison inmates.
Our goal is to come alongside prison chaplains to assist them in their outreach by providing Bible study correspondence courses, a grading network, Christian literature to encourage growth and discipleship, and music Ministry Teams to share Gospel music presentations in chapel services.
"I was in prison and you came to me…"
Matthew 25:36
Gospel Echoes Living Hope Team online concert.
To view this concert click the "Watch Now" button.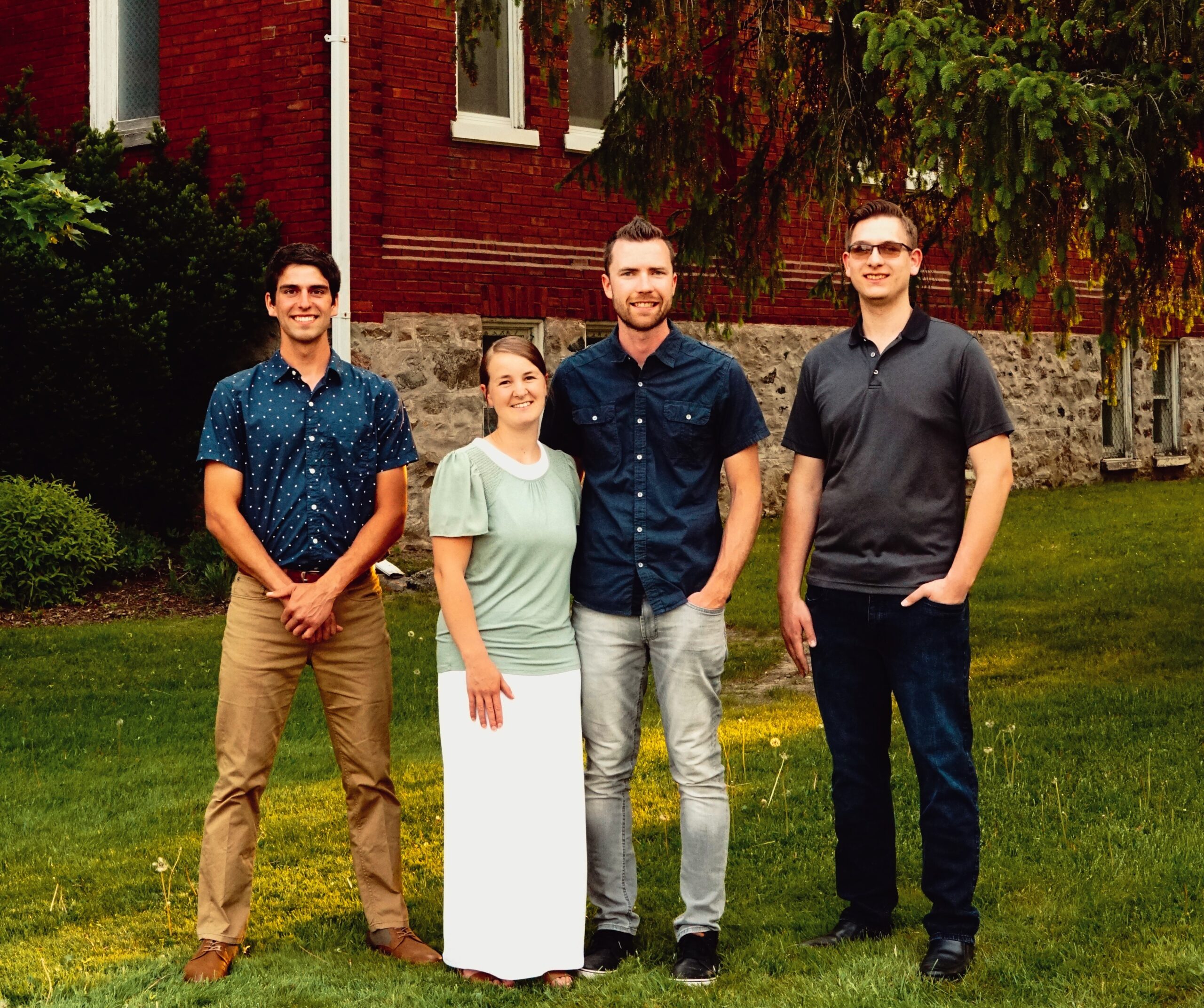 The Living Hope Team travels to prisons and churches throughout Ontario and Eastern Canada bringing the Gospel through music and preaching. If you would like to schedule the team for a chapel service please contact Gary Martin at 519-595-7000 or by email at gmartin@gospelechoes.com, or using the form below.

I was blessed to stumble upon your courses during my time in custody; you're course helped me out of depression, to being a born again Christian and setting my life straight.
– Omar
I have completed Courses 1-4 during my incarceration. I also received my personal Award Bible. I would like to continue with Courses 5-8.
– Irene
I am 18 years old and I'm currently in detention. I have asked to get started in the bible studies because it looked amazing to have people study it together and sharing their thoughts. I am learning a lot from the course. I plan to complete all 8 courses. I am very motivated to learn more about God's message.
– Isaiah
I've read the little red address book from the Gospel Echoes Team. I prayed the sinners prayer and accepted Jesus Christ into my life today.
– Quentin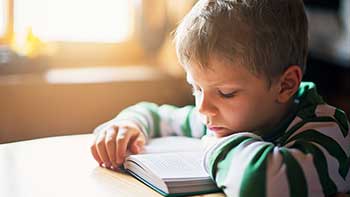 Month of February
Creating an opportunity for children to be involved in ministry.
Thank you for your partnership in supporting prison ministry.