Our Staff, Teams and Volunteers are committed to sharing the truth of the Gospel of Jesus Christ with the Power and Light of His Word.
Leon Martin – Chairman
Kenny Martin – Treasurer
Tim Brubacher – Secretary
Mark Albrecht – Director
Doug Eby – Director
The Cross Connection Team is located in Millbank, ON and is directed by Jake and Sherri Wiebe. Also serving on the team are family members Brock, Madison, Carter Wiebe and volunteer member Jason Sauder.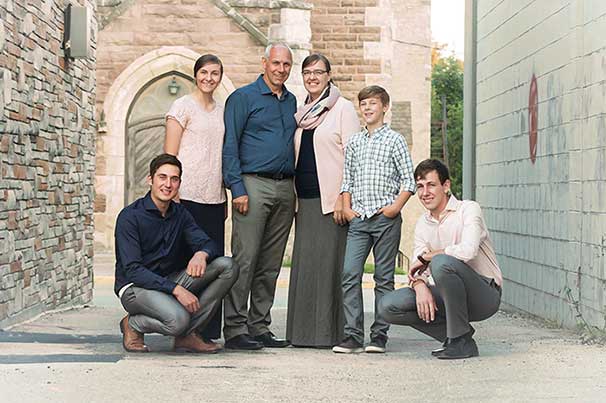 Learn How You Can Get Involved:
Prayer Partner | Volunteer Grader | Prison Volunteer