Our Staff, Teams and Volunteers are committed to sharing the truth of the Gospel of Jesus Christ with the Power and Light of His Word.
Chris Bauman – Chairman
Doug Eby– Treasurer
Leighton Dueck – Secretary
David Gerber – Director
Shawn Martin – Director
The Living Hope Team is located in Millbank, ON and is directed by Ryan and Brittany Martin. Jerel Weber and Ryan Metzger have joined their team.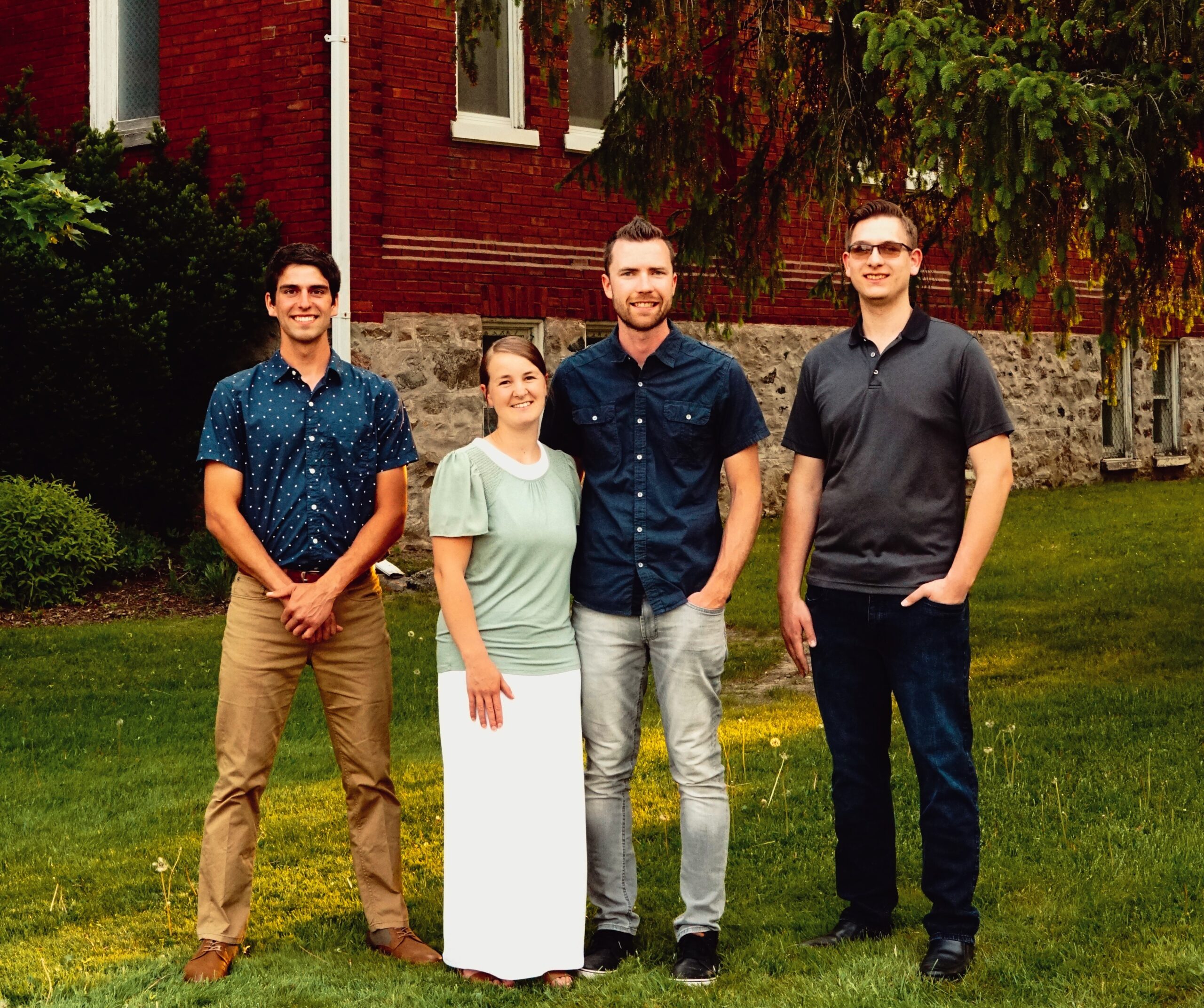 Learn How You Can Get Involved:
Prayer Partner | Volunteer Grader | Prison Volunteer