Gospel Echoes Team Prison Ministry is supported by churches, individuals, business sponsors and fund raising events!
Month of February
Children read good books on their own reading level & find sponsors to pay them to read for the month of February. The money raised goes to Gospel Echoes Team to print Bible Study Courses and Christian Literature for inmates in Ontario & Eastern Canada.
Children love to read, and this is a way for them to be involved in local missions.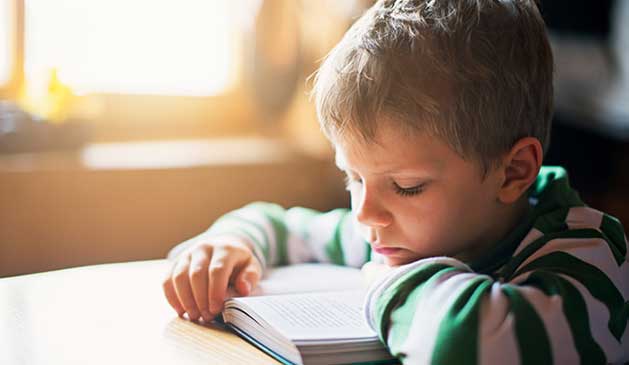 Saturday June 8, 2019
Listowel Golf Club
Details:
Golf Scramble format, 4 person Team
12:00 shotgun start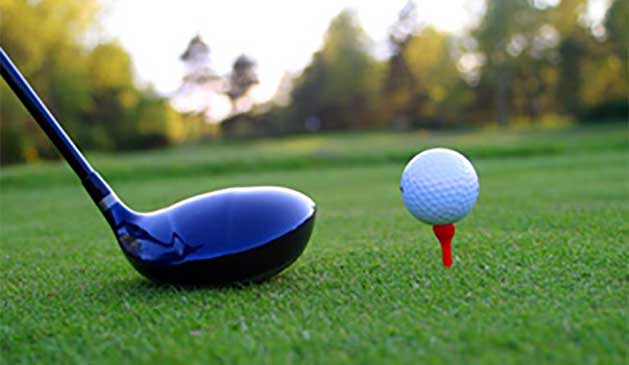 November 2 & 3, 2018
Stratford Rotary Complex
353 McCarthy Rd, Stratford ON
Gospel Echoes Quilt Auction and Benefit sale is conducted by a host of generous volunteers. Some serve on the committee to help organize and plan the annual event. They also help collect new items donated by local businesses. Others help by designing and quilting quilts that will be sold the day of the sale. Church sewing circles contribute quilts and comforters as well. These volunteers serve an important part in the ongoing ministry of Gospel Echoes.
All proceeds from this auction remain in Ontario to be used for the ongoing work of Gospel Echoes in Ontario and the Eastern Provinces.
Click Here for auction website