Our Staff, Teams and Volunteers are committed to sharing the truth of the Gospel of Jesus Christ with the Power and Light of His Word.
Marvin Beachy – President
William (Bill) Wiebe – Chairman
George Unger – Vice Chairman
Elmer Buller – Treasurer
Henry Quiring – Secretary
Cornelius Hamm – Member
Jake Elias – Member
John Yoder serves as Music Team leader and is joined by Joe Homontowski and Corbyn Klassen to form the Canada West Team. Together they minister in music and preaching in the prisons of Western Canada.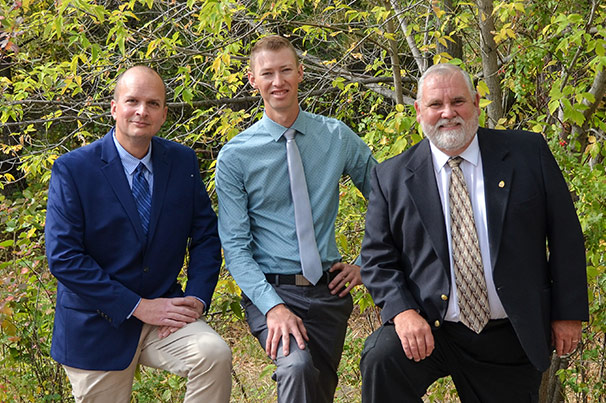 Learn How You Can Get Involved:
Prayer Partner | Volunteer Grader | Prison Volunteer